At Newton Training Center, we are proud to offer a diverse range of courses designed to empower individuals to pursue successful careers in the healthcare and language fields. With our commitment to excellence and a track record of being the highest positively reviewed center on Google, we strive to provide the best learning experience for our students.
Why Choose Newton Training Center:
1- Highest Positive Google Reviewed Center: Our consistently positive reviews on Google reflect the satisfaction and success of our students. Join a trusted and reliable institution that prioritizes your growth and achievements.
2- Accreditation and Recognition: We are proud to be accredited by esteemed organizations, ensuring that our training meets the highest standards of quality and excellence.
3- Job and Migration Assistance: As part of our commitment to your success, we provide job placement assistance and guidance for those seeking career opportunities or migration pathways in their respective fields.
4- Financial Assistance: We understand that investing in education can be a significant decision. That's why we offer financial assistance options to support your learning journey.
Embrace Excellence and Success:
At Newton Training Center, we are dedicated to providing you with the knowledge, skills, and support needed to excel in your chosen field. Our experienced faculty, state-of-the-art facilities, and student- centric approach ensure a transformative learning experience.
Embark on your journey to success with Newton Training Center. Contact us today to learn more about our courses, enrollment process, and how we can help you achieve your career goals.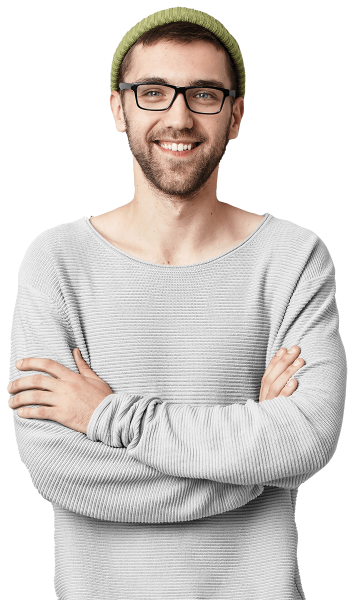 Joining our institute community is an excellent opportunity for individuals who are seeking to advance their knowledge and skills in a particular field.
By becoming a member of our institute, you will have access to a wide range of resources, including online courses, webinars, workshops, and networking events.