The full form of OET is (Occupational English Test) and it's an English test for healthcare professionals.
It improves the language communication skills of healthcare professionals who wish to register and practice in an English-speaking environment.
You have to learn OET ( Occupational English Test ) if you want to be or in one of these professions:
Veterinary science, dentistry, dietetics, medicine, nursing, pharmacy, occupational therapy, optometry, physiotherapy, podiatry, radiography, or speech pathology.
OET Course / Review Benefits:
– Learn the language skills needed in a healthcare job.
– Improve your medical career even you're going abroad.
– Get a better job or study.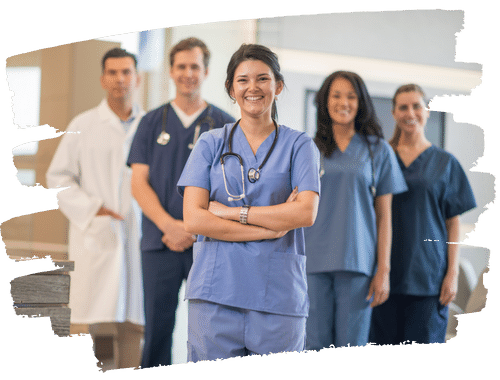 Our OET (Occupational English Test) course is designed for healthcare professionals who need to demonstrate their language proficiency to work in English-speaking healthcare environments. The course focuses on improving students' English language skills, particularly in the context of healthcare.

Our experienced instructors provide expert guidance and support throughout the course with comprehensive modules covering reading, writing, listening, and speaking skills, and medical vocabulary. The coursework is designed to help healthcare professionals communicate effectively and efficiently with patients and healthcare workers in English-speaking environments.

Upon completion of the OET course, students will have the necessary skills and knowledge to succeed in the OET exam, which is a requirement for healthcare professionals who want to practice in English-speaking countries.

By enrolling in our OET course, healthcare professionals can take the necessary steps to demonstrate their language proficiency and fulfill their dreams of working in English-speaking healthcare environments. So, submit the form today and start your journey to increasing your language proficiency and earning the OET certification.
Are you planning to take the OET exam to advance your healthcare career? Our comprehensive OET training program is designed to help you achieve your desired score. Submit the form today to take the first step towards your goal of becoming a licensed healthcare professional.