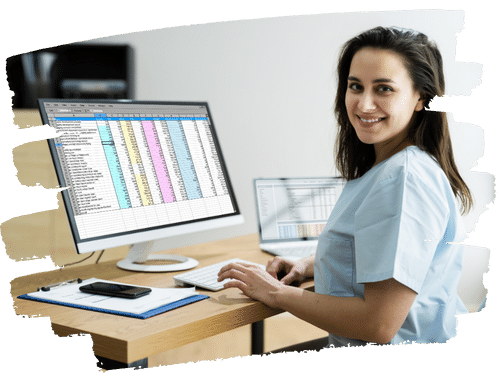 Medical coding is the transformation of healthcare diagnosis, procedures, medical services, and equipment into universal medical alphanumeric codes.
How Much You Can Earn As a Medical Coder…?
According to the AAPC, the average medical coding specialist with a bachelor's degree earns $54,210 per year.
While an average medical coder with no college education earns $49,066 per year.
Build your job career in the UAE or over the globe, by taking this course. Our course details are mentioned below.
Our medical coding course is designed to provide individuals with the knowledge and skills necessary to become a certified medical coder. The course covers topics such as anatomy and physiology, medical terminology, ICD-10 and CPT coding systems, reimbursement methodologies, and compliance and regulatory issues. Students will also learn about electronic health records (EHRs) and the role of medical coding in the healthcare industry.

Upon completion of the course, students will be prepared to sit for a national certification exam to become a certified coding specialist certified professional coder (CPC). These certifications are recognized by employers across the healthcare industry and can lead to a rewarding career as a medical coder.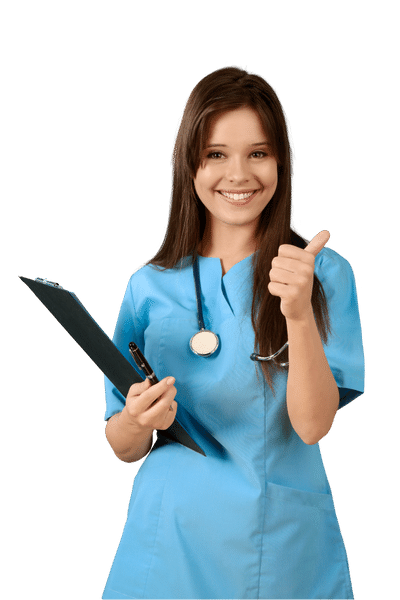 If you are interested in learning more about our medical coding course, submit your information to receive all the details and information you need to get started. Our course offers valuable knowledge and training for individuals who want to pursue a career in healthcare.