IELTS, or 'International English Language Testing System', is an international standardized test of English language proficiency.
IELTS is confidently recognized by educational institutions, government, professional companies around the globe and more than 10,000 organizations trust IELTS.
Governments in Canada, UK, Australia, Ireland, Poland, and New Zealand use IELTS to process immigration applications. This test has been developed by some of the experts, to check the full range of English skills needed for getting a job or studying abroad.
Benefits of IELTS Coaching / Review:
Get an objective assessment of your English language abilities.
Get a certification that is widely recognized.
You'll improve your English language skills
Good scores in IELTS will help you in landing a good job or study abroad.
To improve a career in UAE, as a teacher, You should have IELTS certification.
Our IELTS course is designed to help students improve their English language proficiency and prepare for the International English Language Testing System (IELTS) exam. The course covers a range of modules, including listening, reading, writing, speaking, test-taking strategies and test practices. Our experienced instructors offer expert guidance and support throughout the course, and the curriculum is designed to prepare students for the IELTS exam.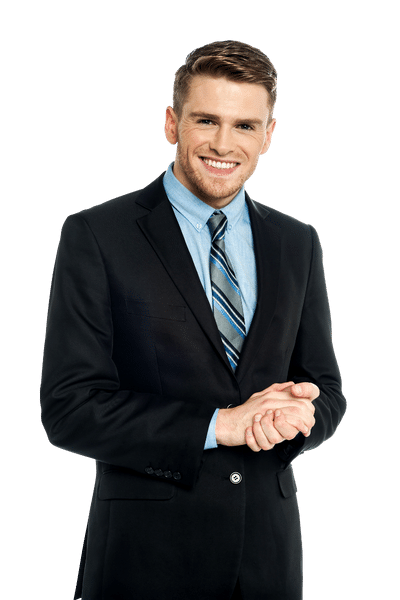 If you are interested in improving your English language proficiency and preparing for the IELTS exam, then submit the form and enroll in our IELTS training course today. With our self-paced online curriculum and expert guidance from experienced instructors, you can gain the valuable skills and knowledge needed to succeed on the IELTS exam.